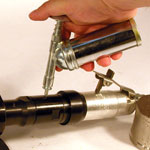 Greasing Tools
Air tools need lubrication to keep them at their working best. Follow our tips to make sure you're on the right track.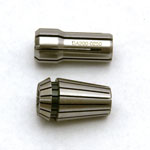 ER Collets
Meet the new collet type and see how you can maximize its benefits.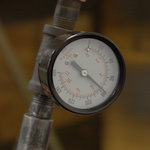 Check Your Air Pressure Correctly
Here is an easy way to see if you are feeding your tools enough air.
Have a topic you would like to see discussed?
Email us!